Welcome to Saturday: 9. What we've committed to our readers is that we will post 9 questions every Saturday. Sometimes the post will have a theme, and at other times the questions will be totally unrelated. Those weeks we do "random questions," so-to-speak. We encourage you to visit other participants posts and leave a comment. Because we don't have any rules, it is your choice. We hate rules. We love memes, however, and here is today's meme!
Saturday 9: The Power of Love (1985)
Unfamiliar with this week's tune? Hear it here.
1) In this song, Huey explains that you don't need a credit card to find love. What's the last thing you charged? I don't have a credit card, but I can use my debit card as either a debit or credit charge.. so the last thing I "charged" was gas
2) This song was written for Back to the Future. At the beginning of the movie, hero Marty McFly traveled around town on his skateboard. Are you good on a skateboard? no
3) Huey sings lead and his backup group is The News. Was the most recent news you heard bad or good? the only news I keep hearing about is the Ebola scare; and how our "fearless leader" is calling on the Reserves to send to Africa to fight it?? Really?
4) Huey's mother, Maria, was born in Poland. Who is the first member of your family to be born in the US of A? I don't know
5) Brainy Huey got a perfect score on the math portion of the SAT. Did you take the SAT? How did you do? I took it, but don't remember what I got on it.
6) This song also hit #1 in Australia, where anzac biscuits are popular. To make them (the recipe is here) you need coconut. Do you have any coconut in your home right now? no
7) Thinking of dessert, would you rather have cookies, cake, pie, ice cream or frozen yogurt? pie, pumpkin pie to be exact!
8) We're definitely into autumn now. What will you remember most about Summer 2014? nothing really…. I didn't do a darn thing all summer
9) Tell us your superhero name, as determined by the color of your shirt and an item directly to your right. For example, Sam fights crime as The Gold Kleenex Box! They Bag of yarn
******I'll be back to blog hop everyone else's Sunday Night********
I need to get a list of ingredients ready to send to a friend so she can get her shopping list made for things for us to make this weekend when I am visiting with her.
I want to make my yummy go to breakfast dish, ham and egg brunch braid, for them on Sunday. As for Saturday night, bruschetta chicken is on the menu, I am bringing everything for that (outside of the chicken), so hoping that Meijer's has it in stock, as I will be one sad camper and will have to scramble for a recipe that compares!
I will have my list ready to do as well on Friday, minus the gc mic that the hubby wants. He doesn't need it, therefore it won't make it to my list!
As well as the shopping list, I will have to make sure I have a list of everything I need to bring with me, so I don't forget anything, as its a long distance between my house and her house in Ohio!!
So my youngest had my hopes up, of there being a season 6 of Breaking Bad. I hadn't heard anything about this, so I did some searching and found on Snopes that it indeed is a hoax. They aren't bringing it back for another season! What a horrible, horrible trick to play on someone! I so love this showed! While I didn't watch it yearly when it was on, I did do some binge watching of the first 4 seasons, so I could watch the final season live with everyone else!
One can only hope that will all of the hype, the writers might just fool us all and indeed bring it back! That would be totally awesome!!
We are at a stand still on our living room project. It seems like that for the last couple of weekends we have had something going on that has delayed us finishing up the work. We could have worked on it this past weekend, but John needed a weekend of a "do nothing", as he has put in a lot of hours this past week at work. I did catch him surfing the net on musician friend's site, for amp ideas. While that was all good, no extra purchases in the amp/guitar department are allowed right now, as all extra money is slated for the home projects right now! Now if he sells an amp or two, then he may replace one, but that's a whole different ball game! LOL
The next few weekends are spoken for as well. This weekend I am visiting a friend in Ohio, and the following weekend is our nephew's wedding. So its looking like we are being pushed into November to complete the project! One day this house will get back in order!!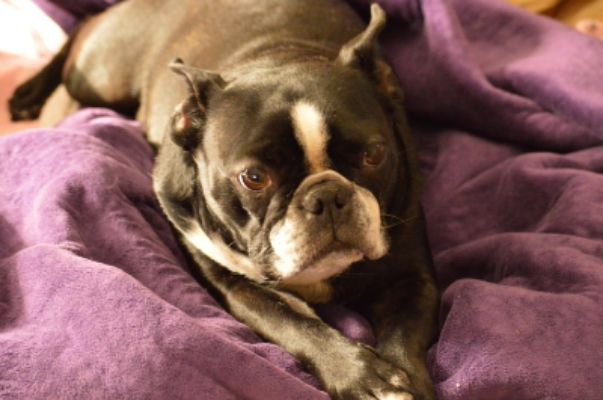 You can see more WW at 5 Minutes for Mom, Wordless Wednesday and The Jenny Evolution